Window's cracked and we're here again, delicate
as the hurling of spoons, nerves raw down
to the nook. Yesterday I laid flat
against the sheets as if to say my road
is your road. Your pit is mine. As if
to say I am shovel stomaching the earth
if that is what you need. I, belly up. The ceiling,
a lid shut against the stars. I, beached. My bones,
for the slow kindling of your herbs. I
won't mind smoke roosting in another
woman's ear. We're here again, our song
bleached by a foreign light. Seeds
of glass root in our feet. Been years
since you dreamed me fixed atop a horse,
gashing the purple skies. Been a day
since you filled my mouth with mud. My
veins stand, lone dogs in my palm.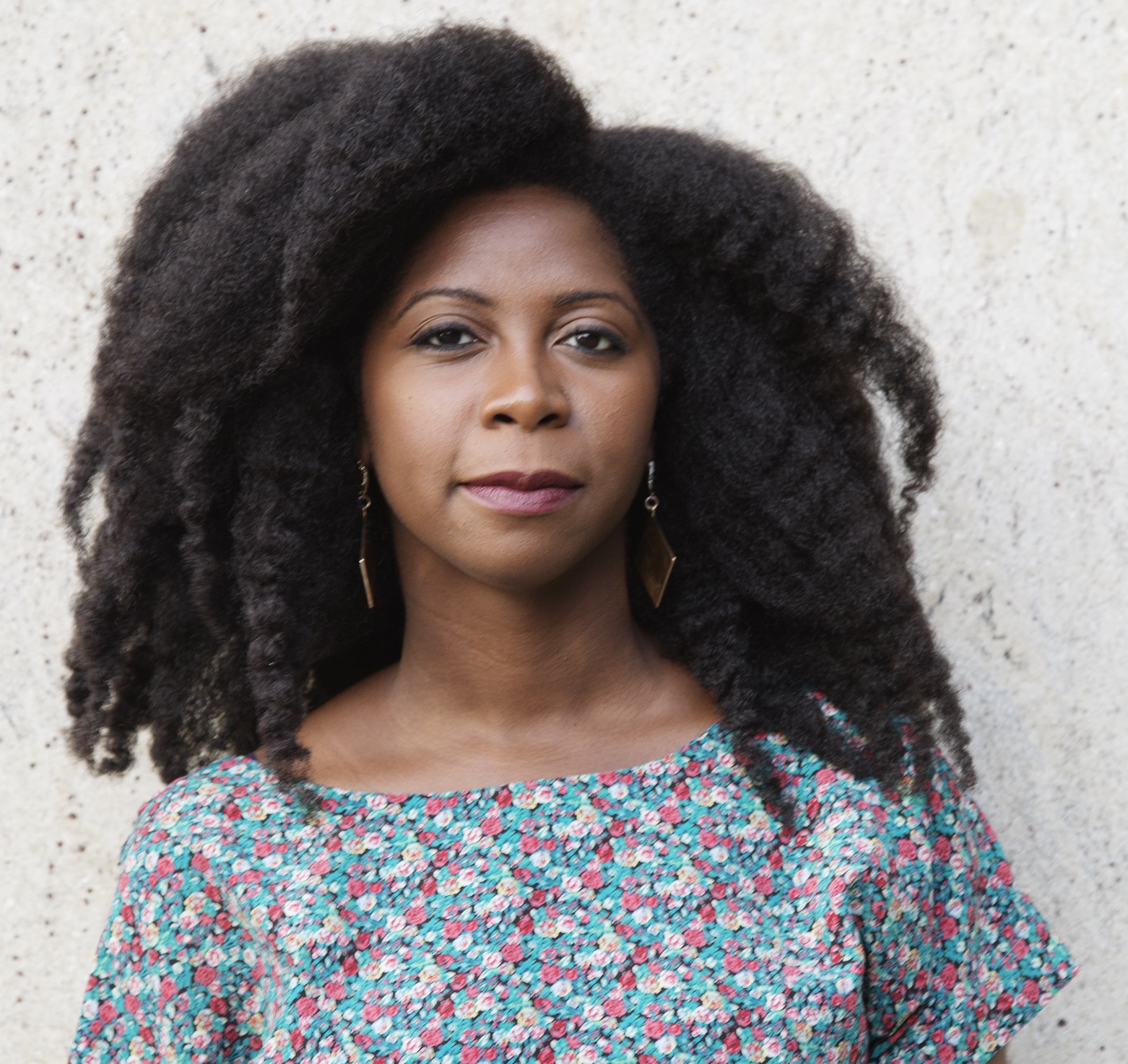 Desiree Bailey was born in Trinidad and Tobago and grew up in Queens, New York. She has an MFA from Brown University and has received fellowships from Princeton in Africa, the Norman Mailer Center and the Callaloo Creative Writing Workshop. She is also a recipient of the Poets and Writers' Amy Award and a Pushcart nominee. Her work has been published or is forthcoming in Callaloo, Best American Poetry, Muzzle and Blackberry. She is currently the fiction editor at Kinfolks Quarterly.
Related Posts
« DEBT – Sefi Atta Our Butterfly Does Not Fit In — Irene Mitchell »