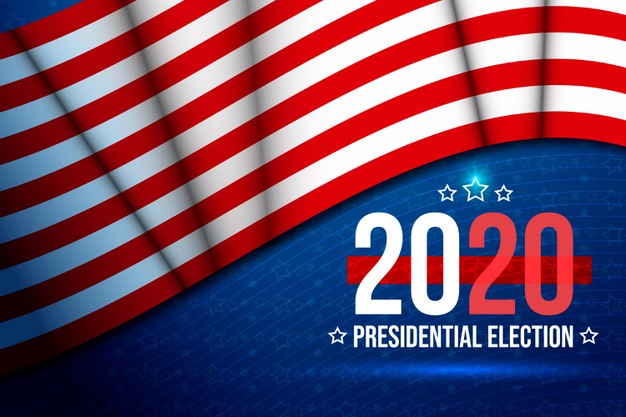 We at Narrative Northeast wish to congratulate President-elect Joe Biden and Vice President-elect Kamala Harris on their 2020 election victory. Having the first female Vice President and the first woman of color in high office ushers in a historic day for women. In her speech, Ms. Harris mentioned her mother and other trailblazing women who advocated for women's rights when she said, "I'm thinking about her and about the generations of women — Black Women. Asian, White, Latina, and Native American women throughout our nation's history who have paved the way for this moment tonight." She also proclaimed, "While I may be the first woman in this office, I will not be the last — because every little girl watching tonight sees that this is a country of possibilities."
We foresee wonderful things coming out of this administration — not only for women, diversity and social justice issues, but also for the environment. When Joe Biden and Kamala Harris take office in January, we hope their new administration will quickly begin the process of reinstating the many environmental policies that were rolled back by the Trump administration.
NN wishes all the best for our incoming President and Vice President, as well as for a peaceful transition and a more unified country. — November 2020
---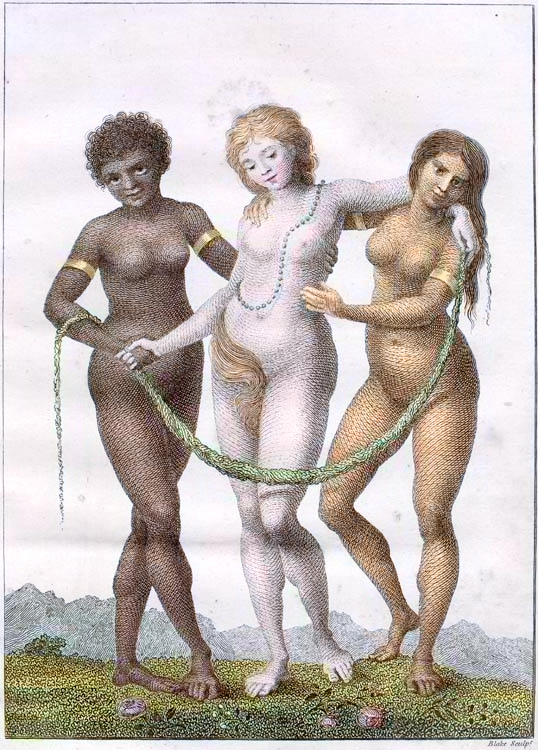 (An engraving by William Blake, "Europe supported by Africa and America")
Narrative Northeast is a literary and arts magazine dedicated to supporting diverse voices and visions and the environment. With NN's editorial picks, we're hoping to help to mitigate the insistent voices of mono-culture, prejudice and patriarchy. We're looking for diverse, playful, edgy, socially & environmentally aware voices, feminist, LBGTQ and straight. However, any topic or theme is acceptable, as we see the arts in general as a powerful catalyst for change. NN supports Northeastern artists and writers, and especially those from New Jersey, but like any good oxymoron, we will gladly go global (and of course national) for our art and lit. picks.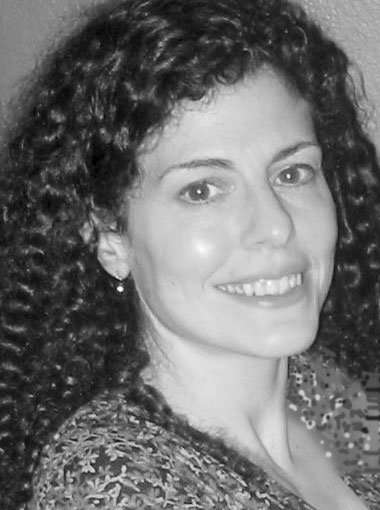 Founding and contributing editor, Pamela Hughes' full length collection of poems, Meadowland Take My Hand, was published by Three Mile Harbor Press (www.3MileHarborPress). Her poetry has appeared in Canary, Literary Mama, Thema, The Paterson Literary Review, The Red Wheelbarrow, The Minnesota Review, PANK; The Brooklyn Review and elsewhere. A poetry book review she has written, recently appeared in Prairie Schooner. She has been nominated for three Pushcart Awards and has an MFA in Creative Writing from Brooklyn College.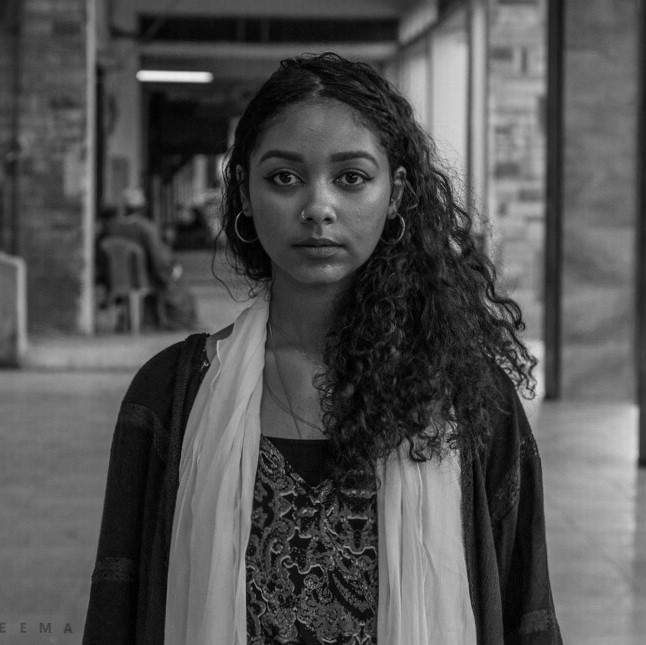 Safia Elhillo is NN's guest co-editor for Issue Five. Her first full length collection,The January Children, was released by University of Nebraska Press in March 2017.Sudanese by way of Washington, DC, she received a BA from NYU's Gallatin School of Individualized Study and an MFA in poetry at the New School. Safia is a Pushcart Prize nominee, co-winner of the 2015 Brunel University African Poetry Prize, and winner of the 2016 Sillerman First Book Prize for African Poets. She has received fellowships from Cave Canem, The Conversation, and Crescendo Literary and The Poetry Foundation's Poetry Incubator. In addition to appearing in several journals and anthologies including "The BreakBeat Poets: New American Poetry in the Age of Hip-Hop," her work has been translated into Arabic, Japanese, and Greek. With Fatimah Asghar, she is co-editor of the anthology "Halal If You Hear Me."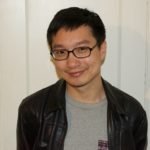 Chen Chen was our guest editor/co-editor for Issue 4. He is the author of When I Grow Up I Want to Be a List of Further Possibilities, winner of the A. Poulin, Jr. Poetry Prize and forthcoming spring 2017 from BOA Editions, Ltd. He has also written two chapbooks, Kissing the Sphinx (Two of Cups Press, 2016) and Set the Garden on Fire (Porkbelly Press, 2015). His poems have recently appeared in The Adroit Journal, Gulf Coast, Indiana Review, The Normal School, and Raleigh Review. He has received fellowships from Kundiman, the Saltonstall Foundation, Lambda Literary and Narrative Northeast. Chen is currently pursuing a PhD in English and Creative Writing at Texas Tech University. Visit him at chenchenwrites.com.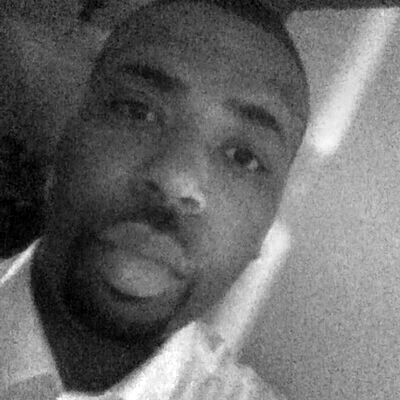 Quassan Castro was guest/co-editor for Issue 3. He has a MFA in Creative Writing from Fairleigh Dickinson University. He is a journalist, columnist, entertainment and culture critic, poet and author. His work ranges from personal essays, fiction, poetry, music and book reviews, celebrity interviews and culture writing. Quassan is social media publicist for Dr. bell hooks. His works have been featured in top national magazines and top online outlets that include Essence Magazine, Essence Magazine Online, Heart and Soul Magazine Online, BET (Black Entertainment Television), Black Enterprise Online, Jet Magazine Online, National Education Association and Huffington Post.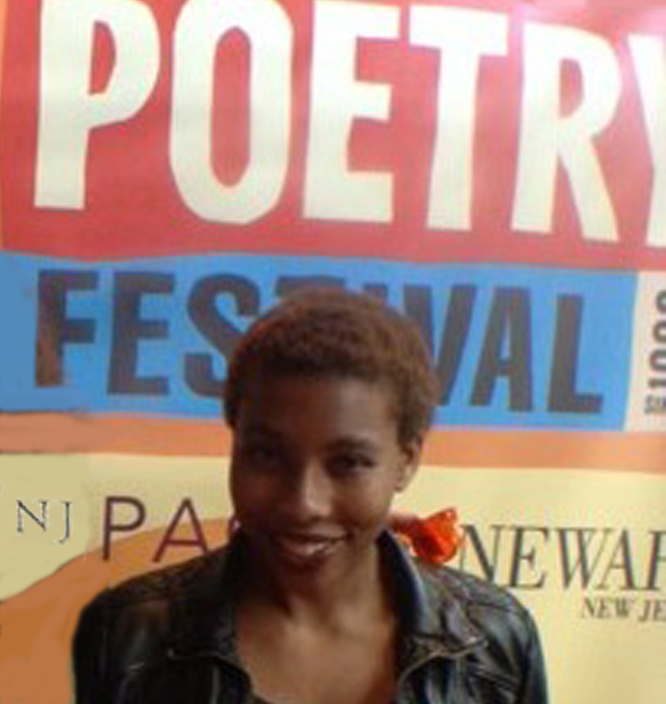 Leah Woolridge was our literary and arts intern for Issue 4 and beyond. She graduated from Bloomfield College, where she studied English with a concentration in Writing. She loves both the written and the spoken word and writes poetry and short plays.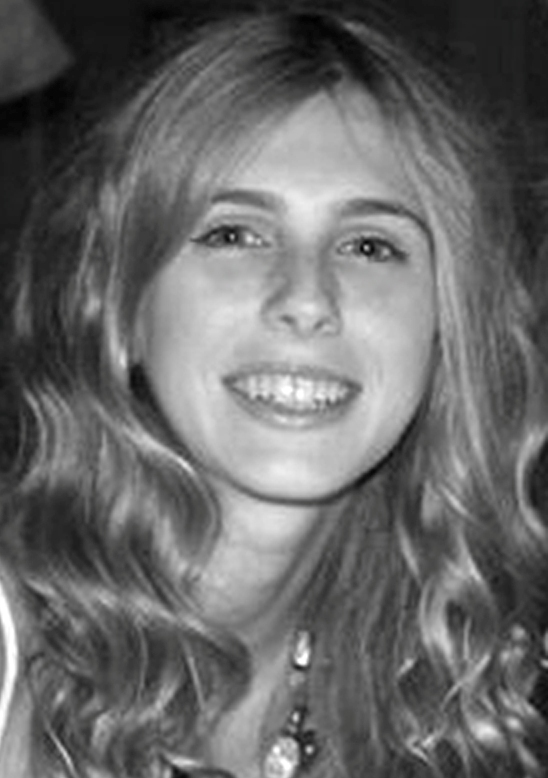 Alexandra Esposito was our art intern. She graduated from William Paterson University with an Art degree with a focus on curatorship.