blurs
at the start of life (How adorable! Boy or girl?)
and end (shaving my mother's whiskers …).
Only the horny middle
makes us
choose                                      sides.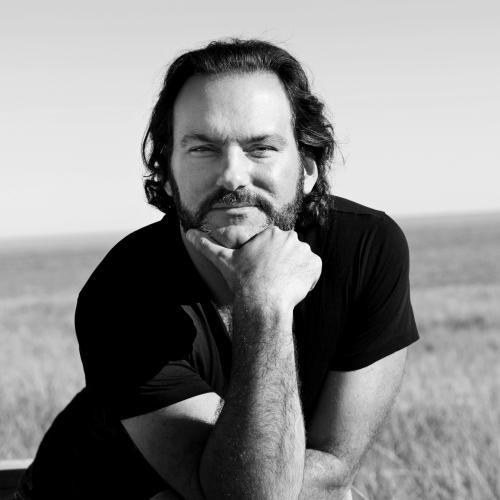 Michael Montlack is the author of the poetry book Cool Limbo (NYQ Books, 2011) and the editor of the Lambda Finalist essay anthology My Diva: 65 Gay Men on the Women Who Inspire Them (University of Wisconsin Press, 2009) as well as its "sister" poetry anthology Divining Divas (Lethe Press, 2012). He has been awarded residencies at (or scholarships from) the Virginia Center for the Creative Arts, the Ucross Foundation, Lambda Literary Retreat, the Community of Writers at Squaw Valley and Tin House. Montlack splits his time between New York City, where he teaches at Berkeley College, and the West Coast.
Related Posts
« Dear Straight People – Denise Frohman **************** RIVER OF GIRLS — Tishani Doshi »