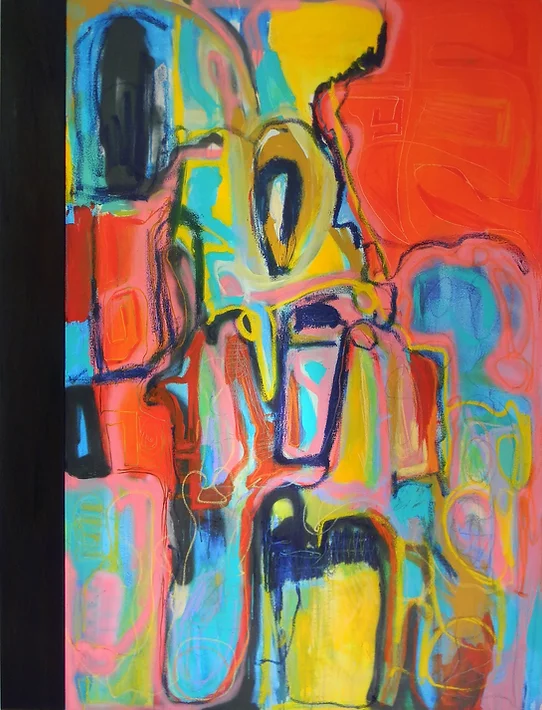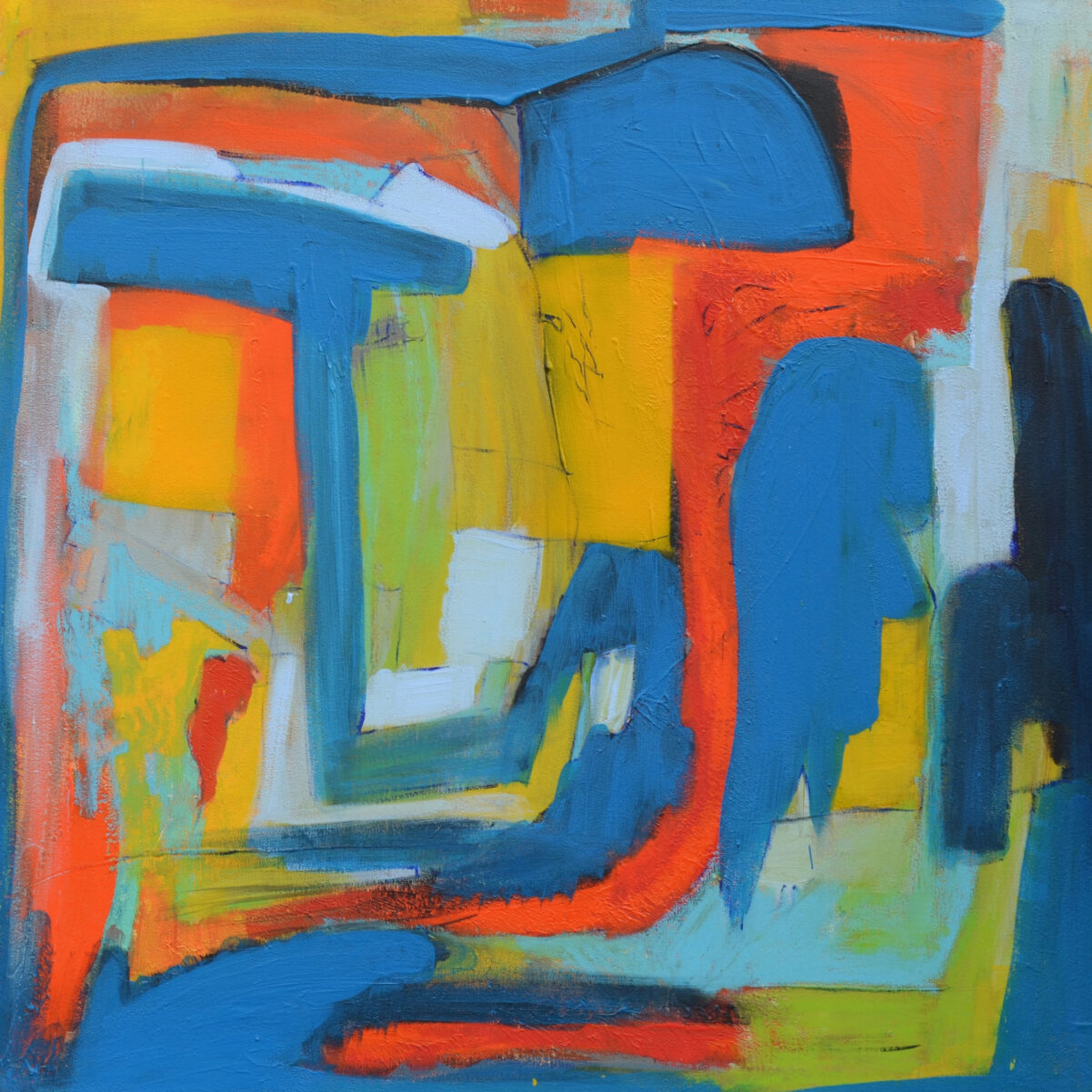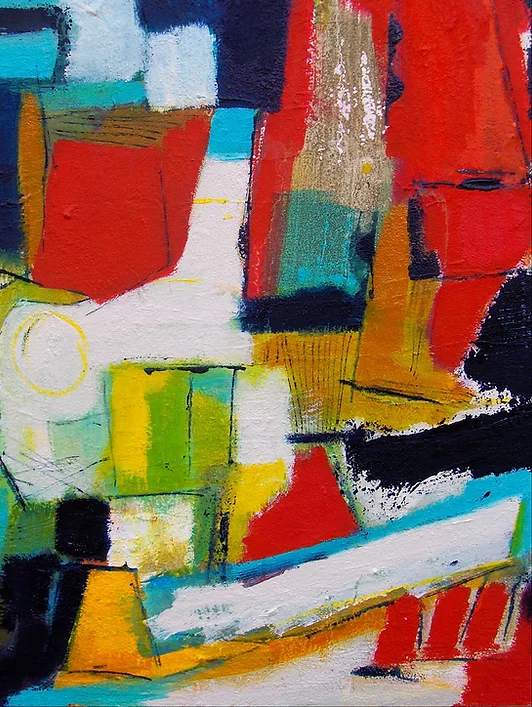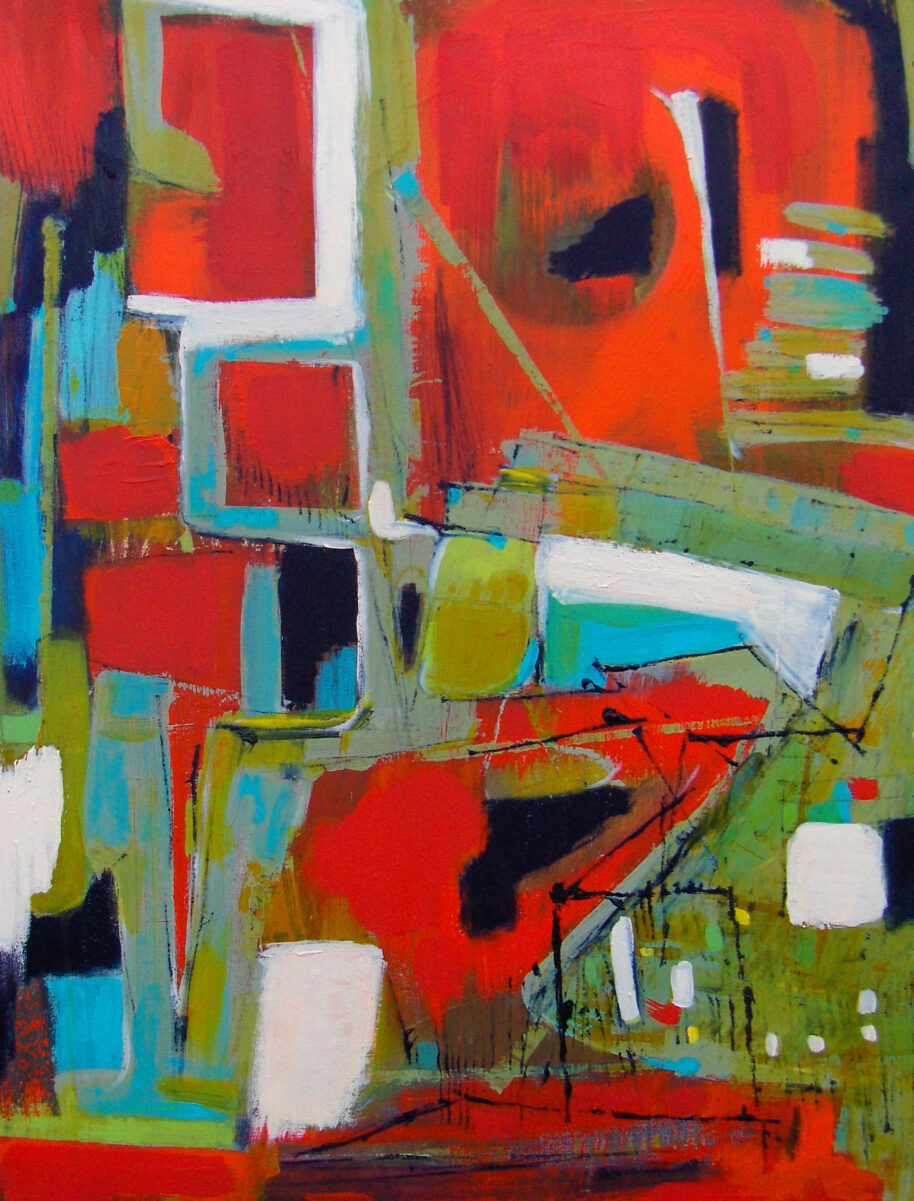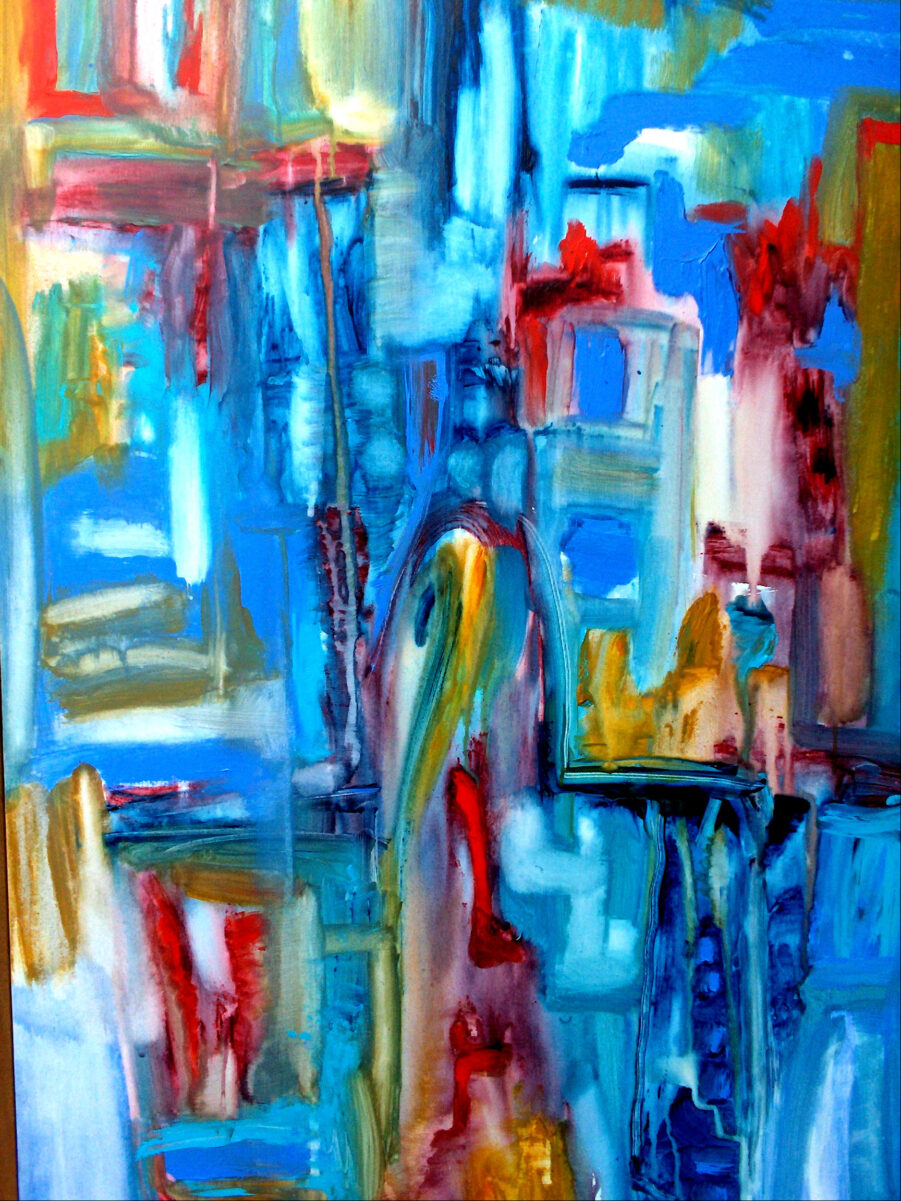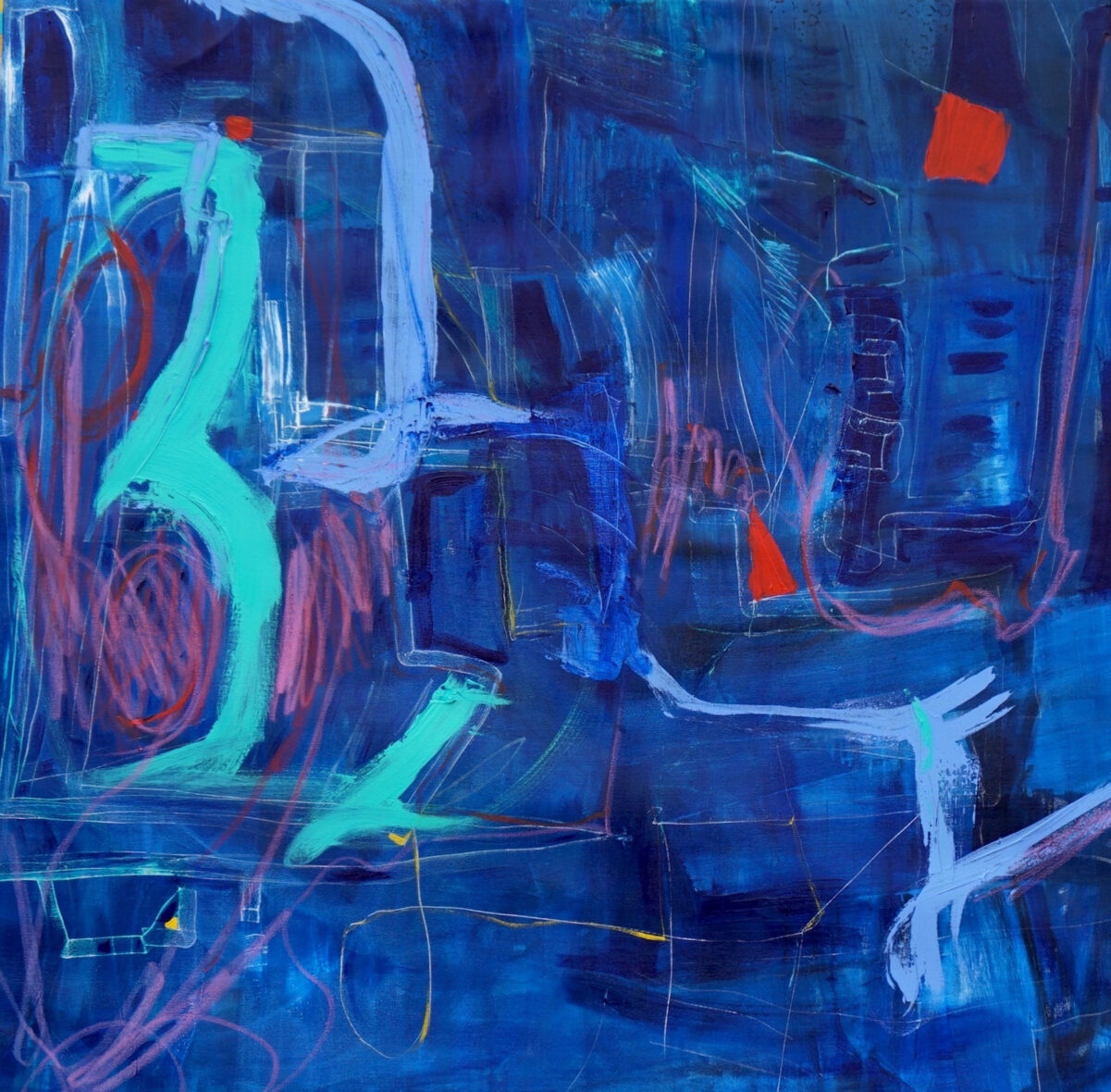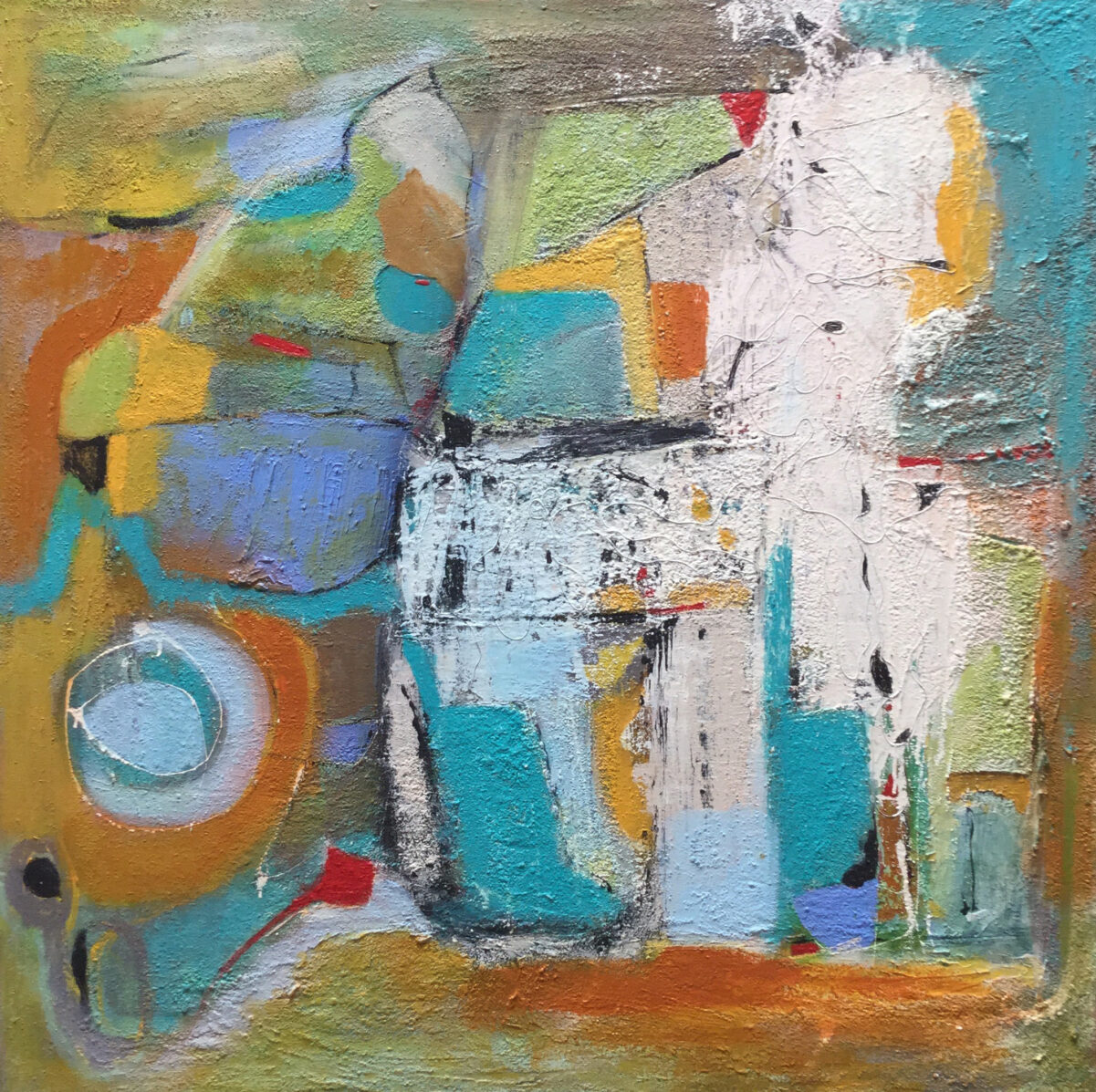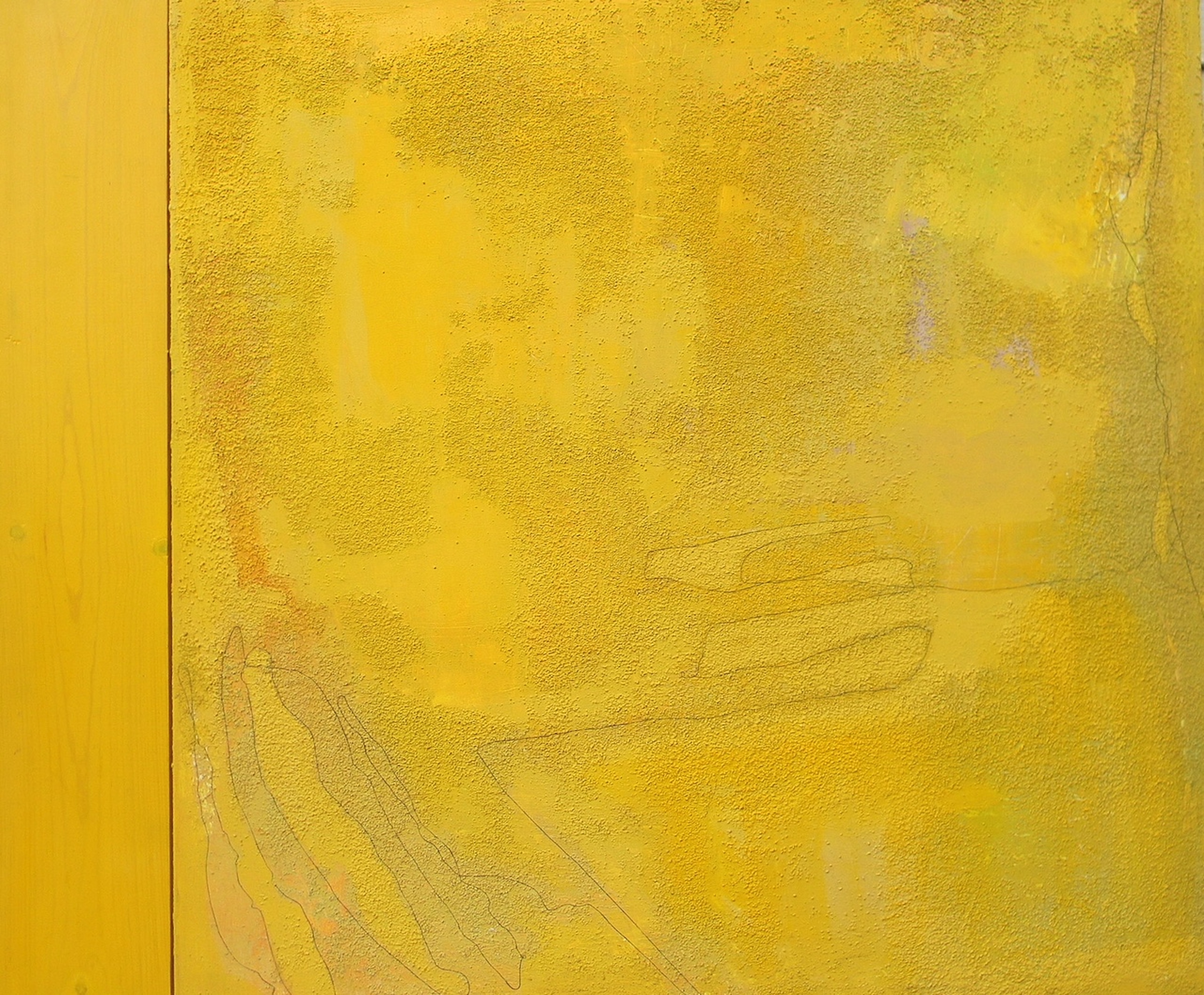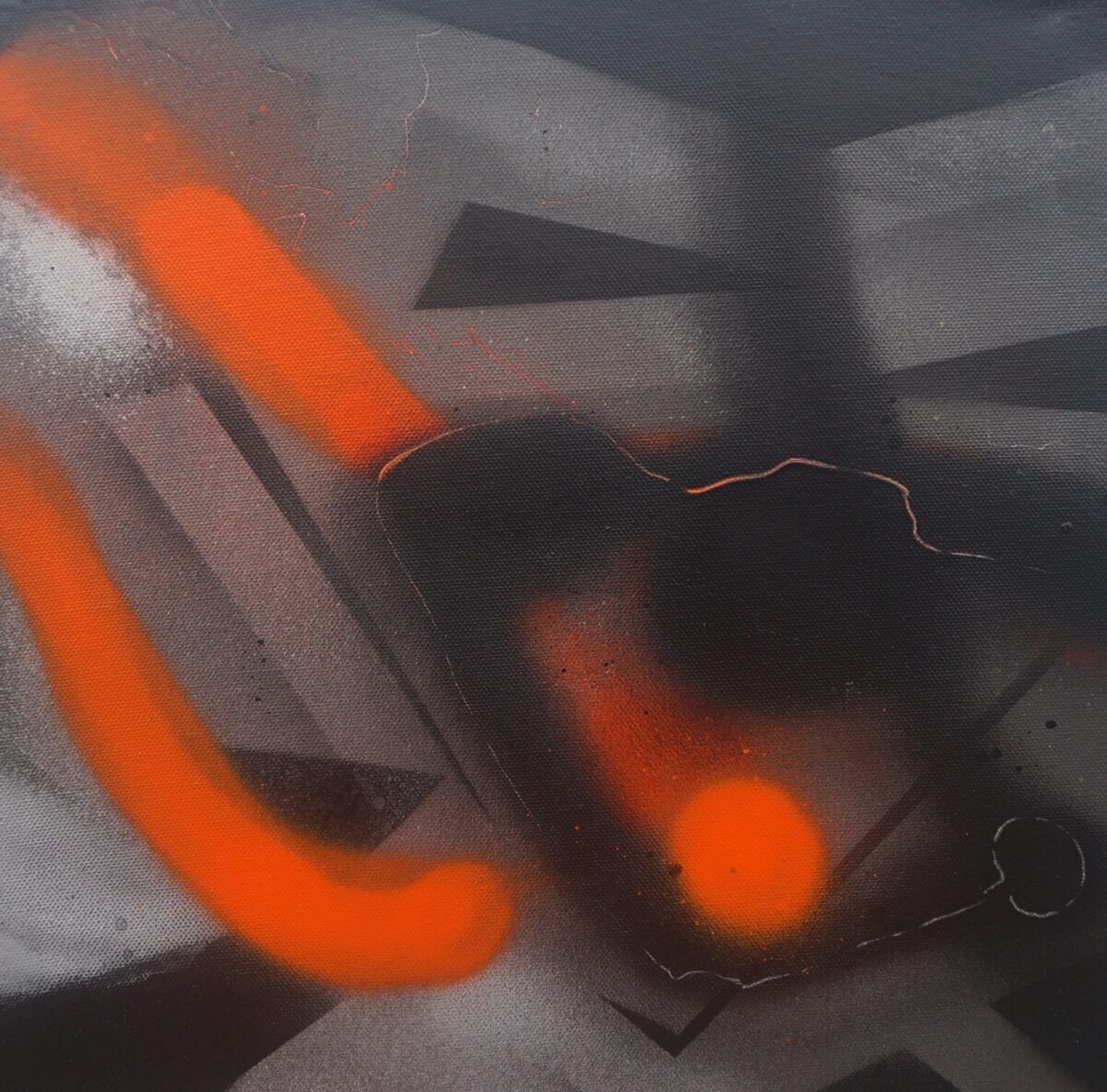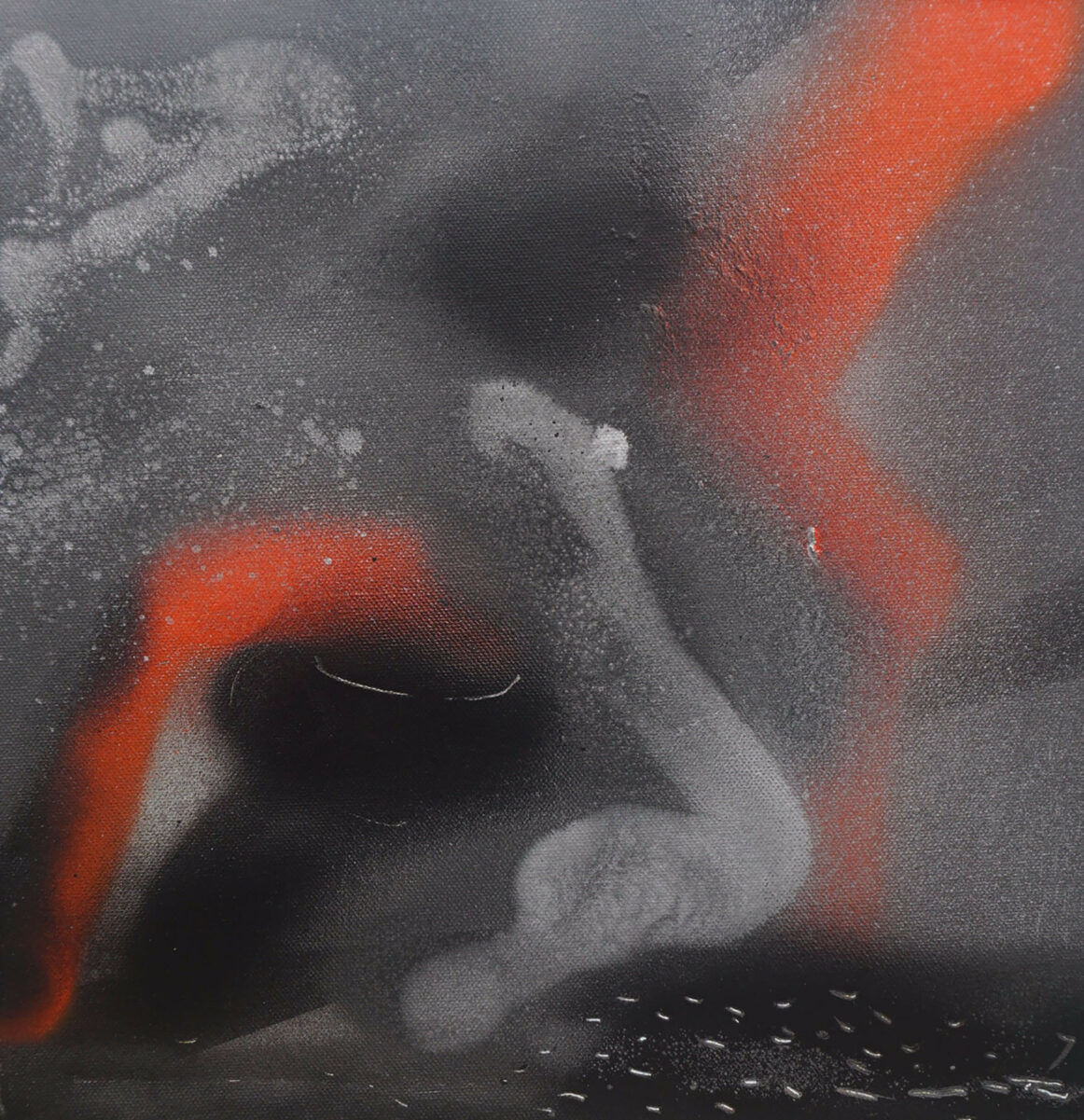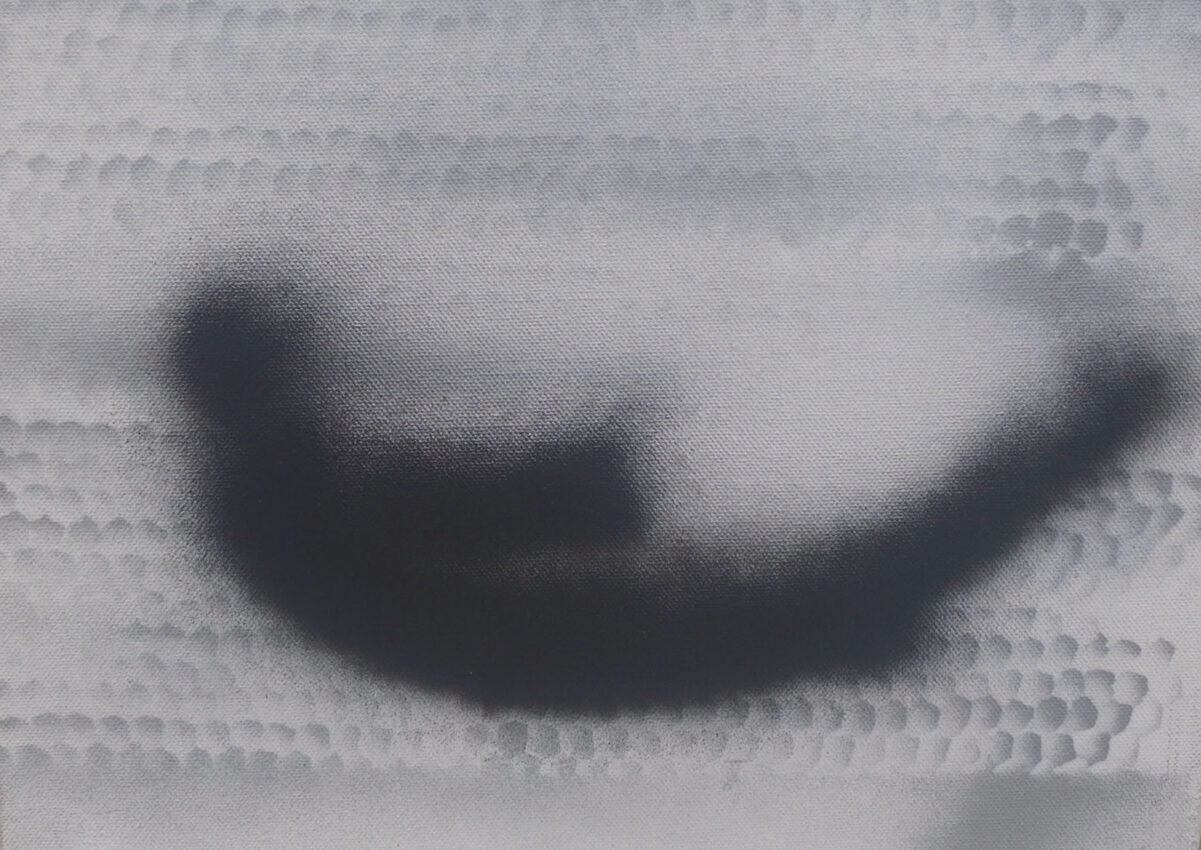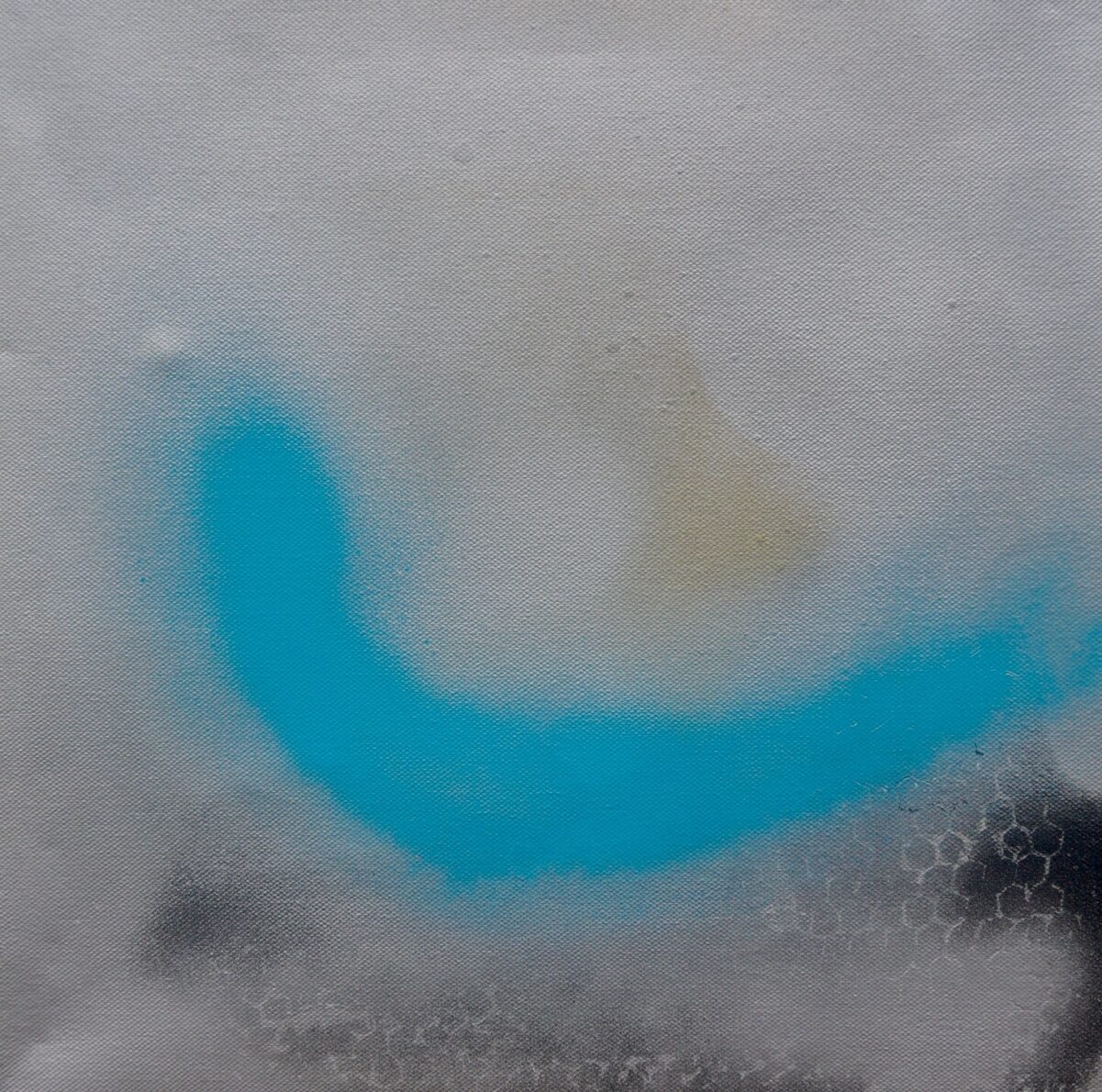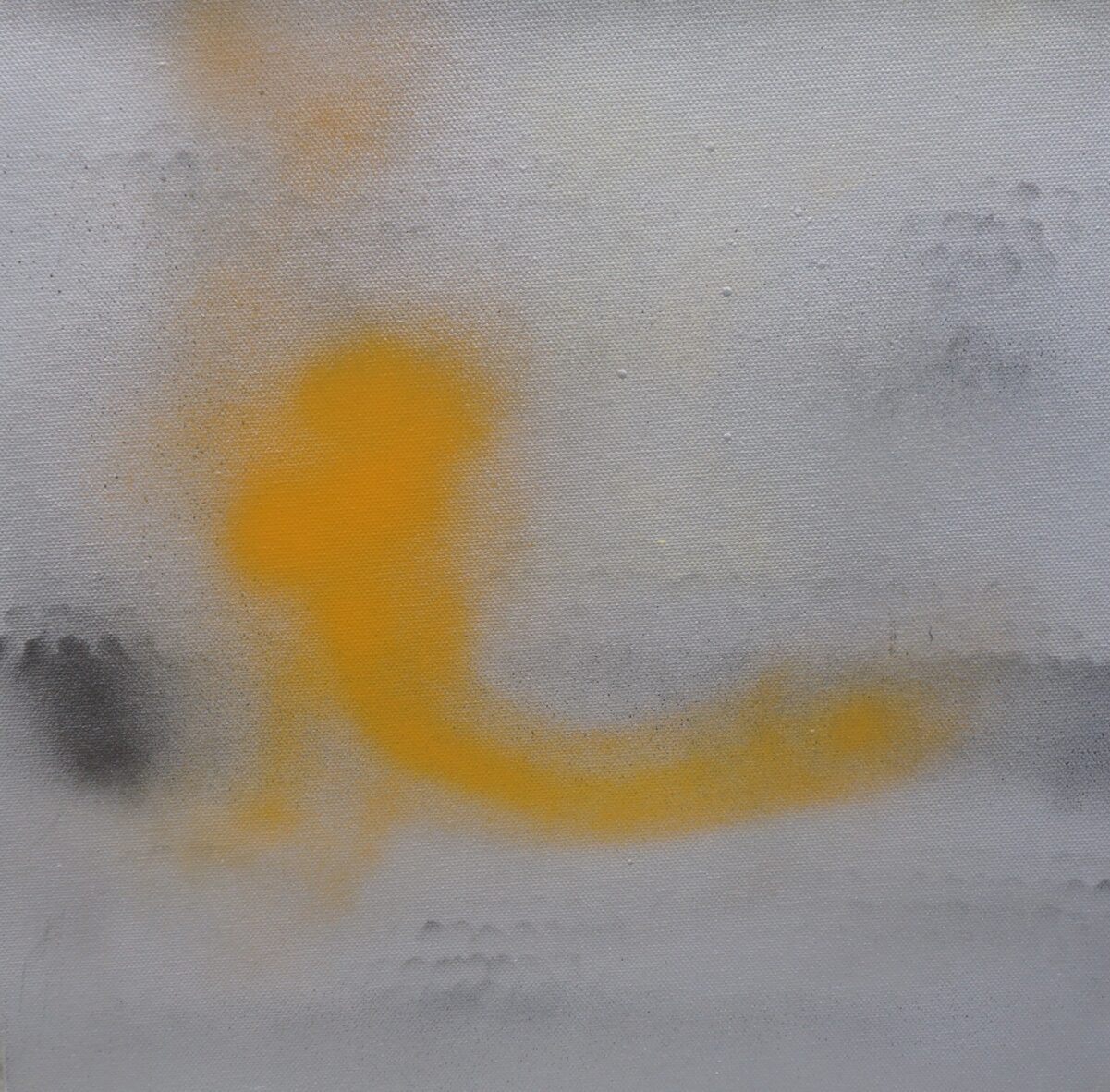 Mary Chang was born in Manhattan and raised in the Fort Greene section of Brooklyn, where she currently lives. She attended the School of Visual Arts and has worked with Master printers Sheila Marbain and Shelia Goloborotko.
There was a pause in her work as a painter from the mid-1970s to the late-1990s while she raised her family and focused on another passion of hers, the theater, studying in New York with acting coach/mentor, Anthony Abeson; acting coaches Ada Brown Mather and Carol Rosenfeld of HB Studios; Linklater coach Bobby Troka; and at The Barrow Group.
​Her theater and film experience now includes La Mama Experimental Theater in New York as part of the technical crew on Fragments of a Greek Trilogy, directed by Andrei Serban (toured in Italy); an ensemble group of four American actors and four Swiss actors who developed and co-wrote the play Ter-Viewwhich toured in New York and Switzerland, directed by Walter Riedweg of the Werktheater of Basel Switzerland; the Immigrant's Theater Project, directed by Marcy Arlin, where she co-wrote the play Immigration Office, an ensemble which performed throughout New York; Manhattan by Numbers shown at New Directors Film Festival (MoMA/Lincoln Center), the first American film by the director Amir Naderi; Dos Worlds, written and directed by Maya Milenovic Workman (2018-2019); and Shen Tak, a short film honoring her father, collaborating with filmmaker, composer, writer, and director Rane Parish. In April 2019, Mary directed her first staged reading of the play Paging Doctor Faustusat FiveMyles Gallery, Brooklyn.
​Mary returned to painting in 1999, invited by friend and mentor Onnie Millar to be part of the exhibition "The Tree" at The Skylight Gallery in New York. Here she exhibited "Doors," a series of three-hundred-year-old doors that had been scraped, pulling back layers of paint while leaving residue from the past, creating a conversation with the remaining layers of paint and markings from years gone by. Her work has been exhibited at the Museum of Contemporary African Diasporan Arts (MoCADA), Robert Lehman Gallery at Urban Glass, as well as various galleries and cultural centers throughout the New York tri-state area, Massachusetts, and Brazil. She is also one of thirteen artists selected to create Goloborotko's 20th Anniversary Edition Portfolio in 2009, as part of the permanent collection of the Pinacoteca de Sao Paulo Museu SP, Pinacoteca do Estado Museu de São Paulo de Arte Contemporânea.
​Mary recently exhibited in "A New York State of Mind: Stories From The Unusual Suspects," curated by Elise Tak at De Cacaofabriek in The Netherlands September 2018, introducing fourteen independent American artists from the United States and their unique stories.
Related Posts
« REMBRANT'S SEASCAPE – Mayank Chugh I Forget to Say "I Love You" Too Often – Lane Chasek »