I wish he wouldn't say "Napoli" as if we
all should know where he means,
and what it means that he has been there;

I wish he would say "Detroit" or "Portmore"
and then go on to talk about what
is lost when a man loses his woman

to the ailments that come between
them, turning them both into lies,
one a hero, a suffering, noble hero

who people adore for his selfishness,
the other offering nothing but the
reason for pity and regret, and maybe

this is how romance is defined in words,
how we pause before the end and enjoy
the silence of a room before last words.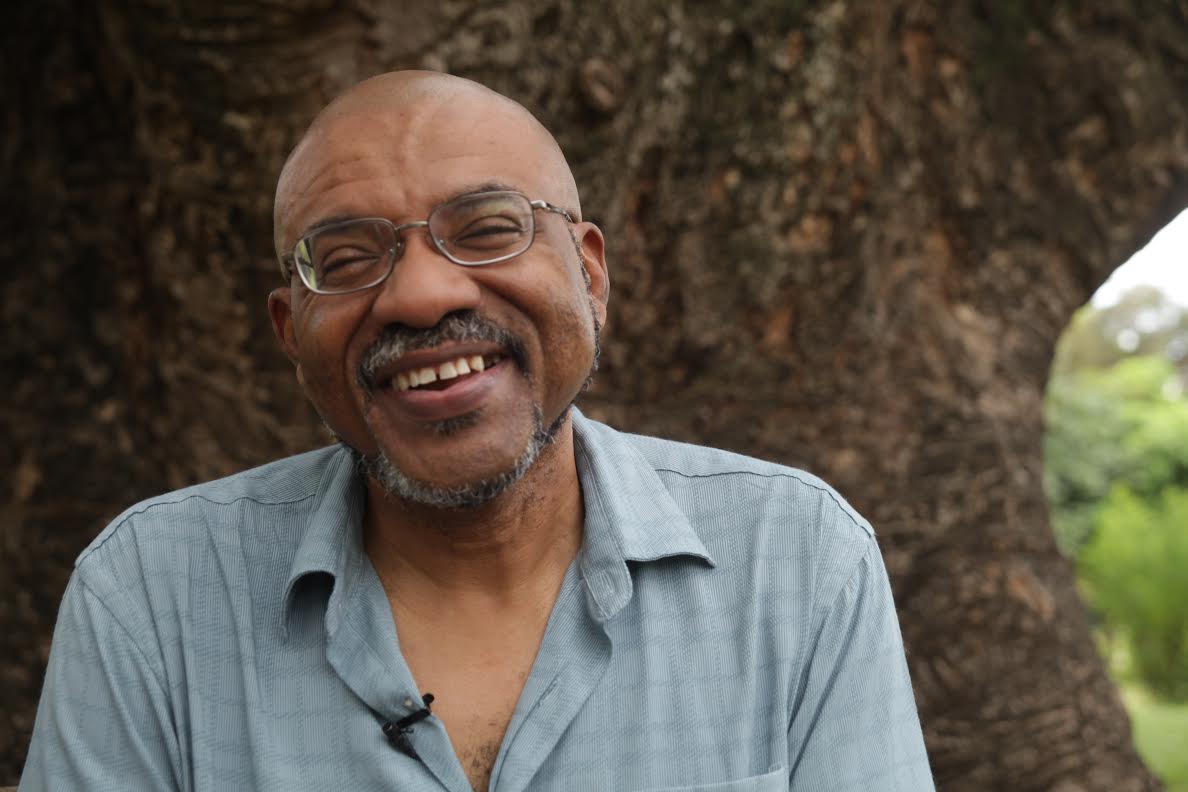 Kwame Dawes is the author of nineteen books of poetry and numerous other books of fiction, criticism, and essays. He has edited more than a dozen anthologies. His latest collection, Duppy Conqueror: New and Selected Poems (Copper Canyon), appeared in 2013. He is Glenna Luschei Editor of Prairie Schooner and teaches at the University of Nebraska and the Pacific MFA Program. He is Director of the African Poetry Book Fund and Artistic Director of
the Calabash International Literary Festival.
Related Posts