Just now the swans
are sitting on the frozen lake
as if nesting.
Earlier they had flown in
like a fleet of jets
in military formation
turning when they reached the cove
then opening their enormous
white wings, five parachutes
gliding onto the ice.
What's made them return
north so soon?
The covered ground the same
color as their wings.
Spread out on the lake's
opaque surface they remain
motionless
frozen as ice sculptures
or regal chess pieces
poised for their usual move.
It's a familiar pattern – like yesterday
while driving along a customary route
I ended up somewhere
I hadn't meant to go.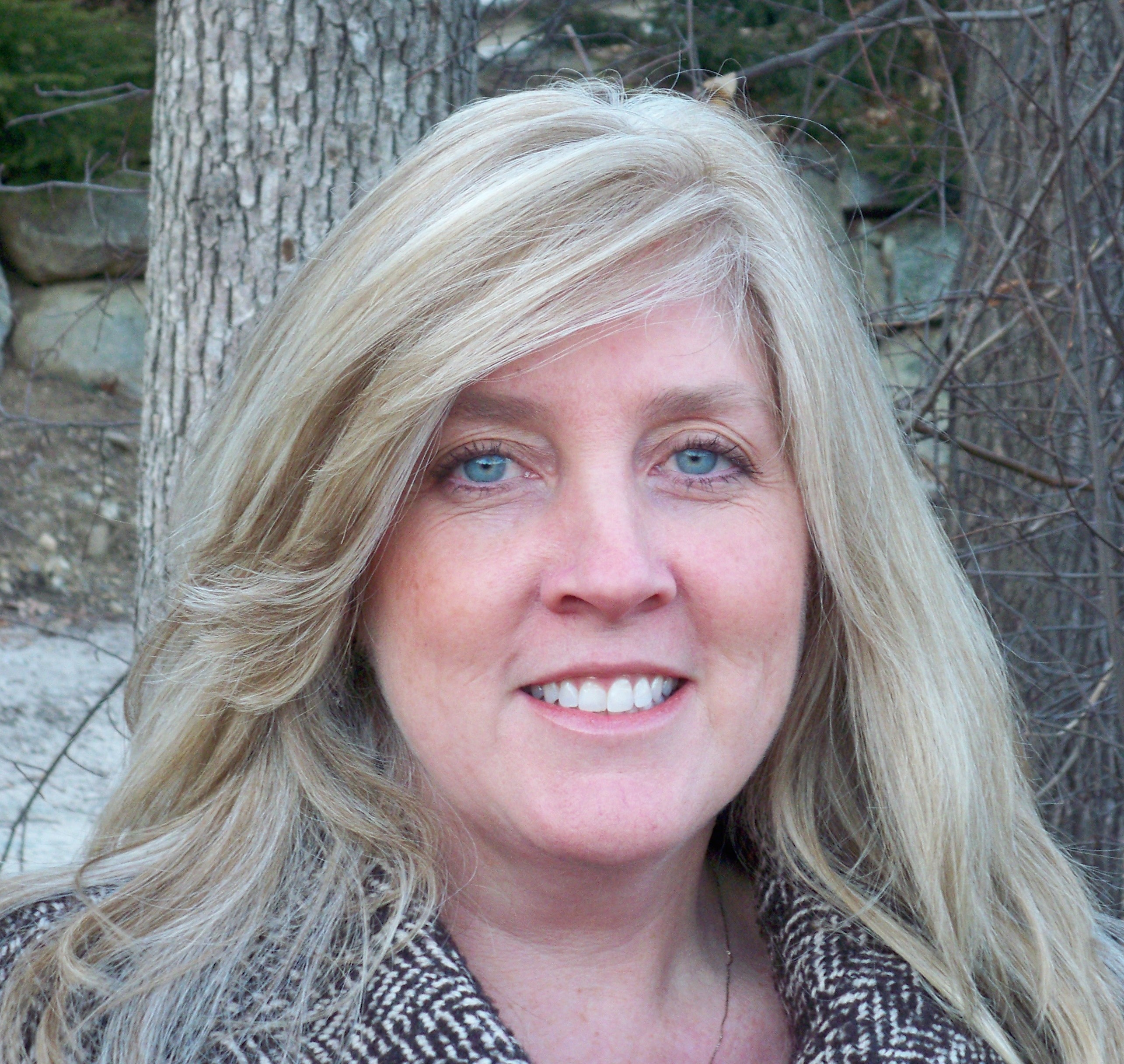 Mary Crosby's poems have been published in Calyx, Dos Passos Review, Earth's Daughters, The Kerf and other journals. Her chapbook Alluvium Stream was published by Finishing Line Press in 2012. She is an Assistant Professor of Composition and Literature at Bergen Community College in Lyndhurst, NJ.
Related Posts
« SERENDIPITY AND WIT — Donna Barkman DARK MATTER — Erika A. Rist »