"To win the people, always cook them some
savory that pleases them."–Aristophanes
-1-
He grabs the hot dog,
positions it and grins.
Varicose and flabby,
weary and shopworn,
the sea of Brooklyn watches,
checking the man out.

So let'em look, I think,
as he pushes in the dog,
mustard dripping,
kraut like seaweed falling.
And I know now that they love him –
whistles, cheers, applause.

Then he shoves the rest in, slow.
But not to please them.
No, because he wants it.
Like the knishes and cannolis,
kielbasa and chow mein,
one after another till
he doesn't know what's in him
and damned if he much cares.

Because power is consuming.
Because each bite is a 1,001 votes.
Because there's so much America to eat.

Hey Nathan, I shout,
toss another on the grill.
The works this time, my friend –
relish and ketchup and
mustard of pure gold –
a frank to beat the band
for the next governor of New York.
-2-
When he's polished off a dozen
I strap him in a chair
and he's rising, rising
over Coney Island, rising,
the great borough of Brooklyn,
hard rollicking Manhattan
and the suburbs and the farms,
all America stretching out before him
like a seven-course meal.

You can have it all, I whisper,
if you make them bow and worship.

Then the chute snaps
and we're falling,
fast, fast falling
back in the lap of the earth,
thinking the whole while
Christ, it's true,
that ethnic food don't last.
-3-
We hit ground in the Empire State
so I crown him emperor.
Well, he's got to start somewhere.

Up in Albany, I set up a kitchen
nearly as big as some ranches in Texas,
hire culinary men, each one an artist,
each one versed in regional cuisines –
the bisques and empanadas,
grits and jambalayas,
the folks out there call chow.

I buy filigreed silver, napkins
of alpaca, man-size candelabras…

and we're out for the main course
of the big meal – the prez –
and he's tired of saying
hiyafella but he's saying hiyafella
and he's sick of sticking his hand out
but he's sticking his sore hand out

when all of a sudden
some surfer snot is pointing
and screaming something
about the emperor's new clothes,
the alligator loafers and sharkskin suit
he's wearing – with lunch on the lapels.

Hey friend, I say, big-grinning,
whatcha see's the blue plate special.
He's just sloppy as the next guy,
a regular ol' joe. He's a winner, man,
a winner. No one this hungry
can lose – it's un-American.
-4-
When the impossible has happened,
when the headlines say he's lost,
I send himself to bed
for a 1,001 nights hungry.

Hungry, hungry, always always hungry.

Visiting the White House
I elbow the jerk next to him,
make him drop
an earmarked oyster
on the mirror-parquet floor.

Jeeze, it's come to this.
Our triumphs are pathetic.
We don't even stay for soup.

No, he goes to his bed hungry.
Hungry, hungry, always always hungry,
so full of gnawing hunger
he dreams he'll be devoured,
consumed completely
so there's nothing left inside,

so the sun doesn't rise
an orange-red tomato,
the moon, a fine flat bread,
the whole universe
temptingly delicious
and just beyond his reach.
&nbsp
It's all beyond our reach –
-5-
except for you, luscious,
and the 1,001 like you,
hot house grown and juicy
and built with what it takes.

Come sustenance, come entree,
come luncheon on the run,
only this is democratic,
only this can fit the bill.

Closer now, yes, closer,
Closer, close, yes, now –

do with him as you would
if he were a good ol' god.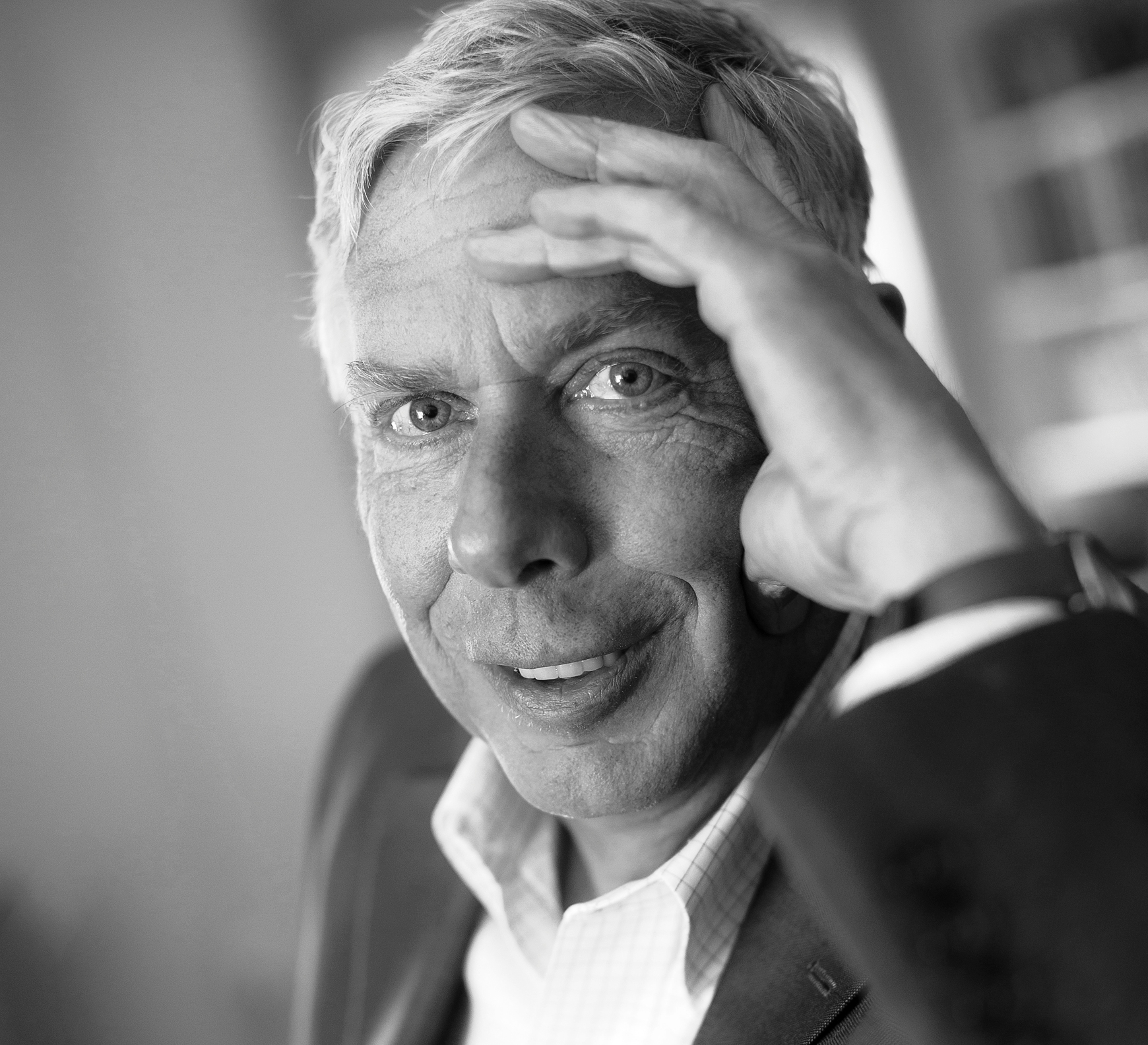 Paul Genega is the author of five collections of poetry, most recently All I Can Recall (Salmon Poetry, Ireland, 2013). Over a forty year career, his work has appeared in journals such as Poetry, North American Review, New York Quarterly and Free Inquiry, and has garnered numerous awards, including the "Discovery"/The Nation Award and an individual fellowship from the National Endowment for the Arts. He founded and directed the creative writing program at Bloomfield College, New Jersey, where his legacy continues through the Genega Endowed Scholarships. He is also the editor of Three Mile Harbor Press. Please visit www.3mileharborpress.com to learn about the current poetry book prize.
Related Posts
« UNDER THE GRAPE ARBOR — Maria Mazziotti Gillan Secrets Or How I Fall In Love – Mehrnoosh Torbatnejad »