Mullions cut the windows
into equal pieces, there were cats
prowling the halls of the asylum.

Nights straight-line rain hit the glass,
the wooden rafters shook.
Oracles in white uniforms scavenged,

lifting us to their rooms under
the heavy crucifix. Searching for prophecy
in our small bodies, they held us

to their flat breasts, drove their fingers
inside us dreaming of jesus:
How he would fuck them, hallelujah!

"Whose seed am I?" the oracles
sang, hovering, as they licked and
sucked in the dark,

emptying everything—
mediums between the dirty town
of the small room and the vast space.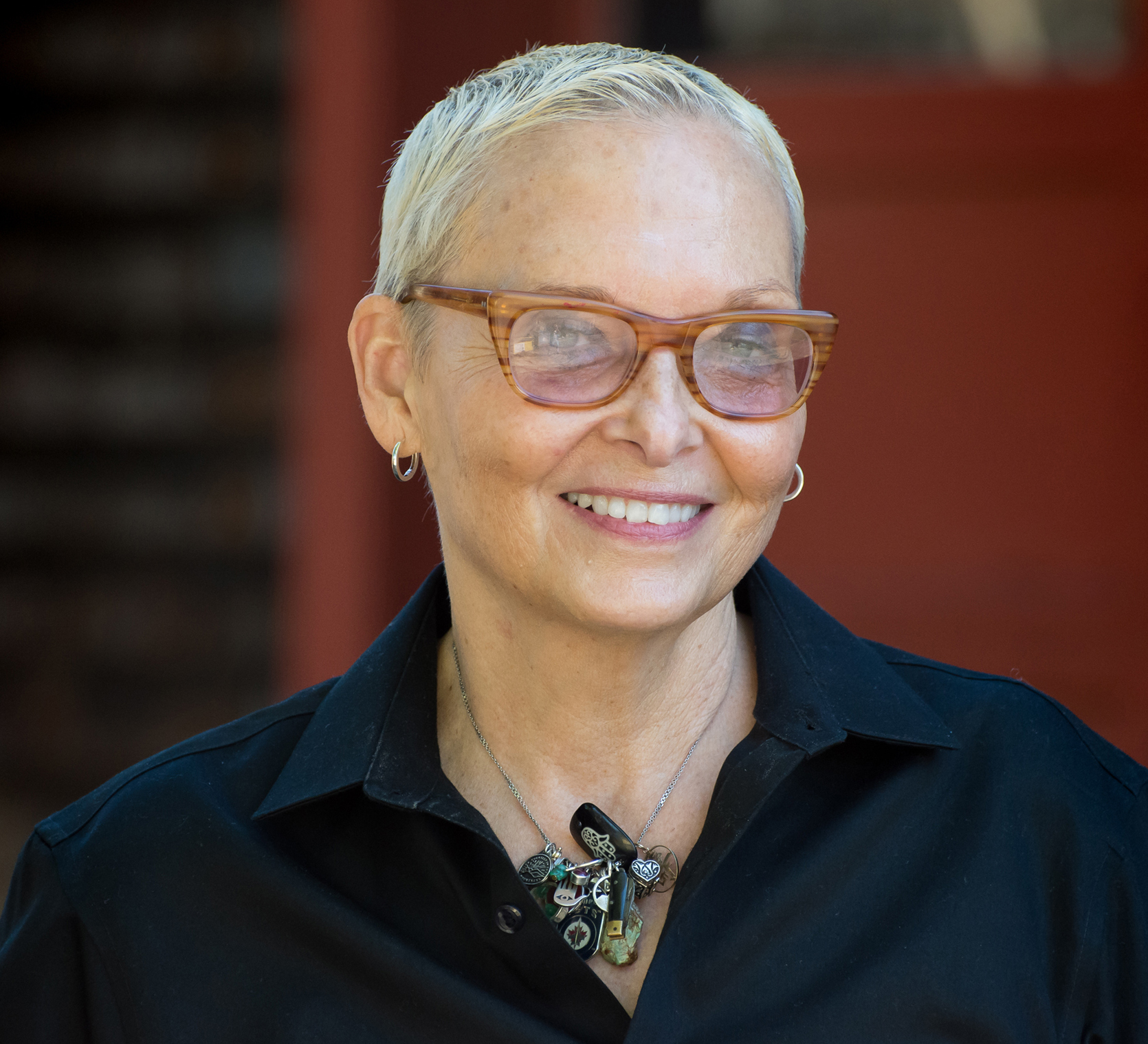 Jan Beatty is the winner of the Red Hen Nonfiction Award for her memoir, American Bastard (2021). Her sixth book, The Body Wars (2020), was published by the University of Pittsburgh Press. In the New York Times, Naomi Shihab Nye said: Jan Beatty's new poems in "The Body Wars" shimmer with luminous connection, travel a big life and grand map of encounters. Books include Jackknife: New and Collected Poems (2018 Paterson Prize) named by Sandra Cisneros on LitHub as her favorite book of 2019. Beatty worked as a waitress for fifteen years, and as a welfare caseworker, an abortion counselor, and a social worker and teacher in maximum-security prisons.
Related Posts
« THE COLONY OF ART by David Galef TWO POEMS by Sharon Mesmer »