A prayer and a hymn to the heavens
Gran offers before preparing
for the hurricane,

scolding me on manners
and good housekeeping.
Born a burden, womb carrying

the history of ancestors. She tells me
we can make this journey
with spirit and good company.

But, who will remember you?
Her eyes fixed on the mountains,
holding trauma,

like an infant to be rocked.
Small black stone, rubbed
over ovaries.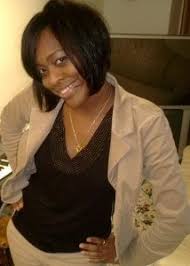 Tejan Green is a New York based poet and English lecturer. Her most recent creative project is a co-authored poetry collection on love and loss entitled We Were Us (Teng Publishing 2015).
Related Posts
« SHADOW DOG – Marlene Olin WRITER'S BLOCK – Amanda Biltucci »